Genre: Singer-Songwriter, Ambient Pop In July, Michigan singer-songwriter Izzy Johnson released her meditative debut album Earth Tones. With any music that aspires towards contemplative meditation, it's a fine balance between repetition and musical interest. While not always getting that balance just right, it is Izzy Johnson's sincere performance that resulted in Earth Tones being included in NPR's podcast All Songs Considered, as one of the Top 6 album releases on July 2nd.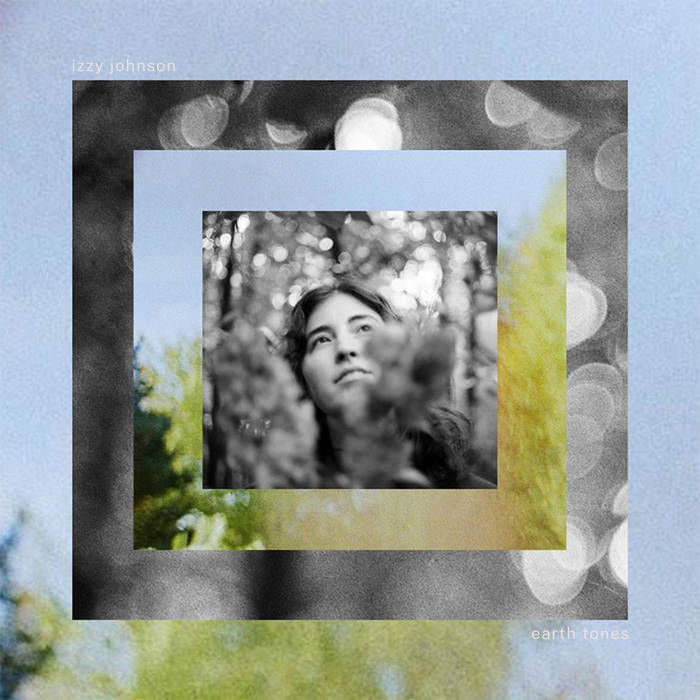 Providing guidance on the album are comforting folk-inspired guitar melodies and what feel like translucent, heavenly vocals. Each song evolves at a gentle pace much like the passing of time in the still, snow-covered landscapes featured in her music videos. However, the downside of painting such an uncomplicated musical landscape is that songs begin to sound too similar. In this case, it means that the 'Intro', 'Outro' and 'Opening' tracks could largely be left out without anyone noticing they are absent. Its only when you distil the album down to its essence that you really discover the best of Johnson's songwriting.
Amongst the top tracks on the album are the three singles 'Existing', 'Loving' and 'Seeing', which feature warm flute melodies alongside Johnson's drifting, dream-like voice. On 'Existing' there is an unexpected shift to an upbeat groove that joyfully sparks interest; while it's the smooth electric guitar and thick-like-honey reverb on 'Loving' that keeps you happily blissed out. These are the songs that I imagine feel right at home being played on a summer road trip. With near daily news of the planet's dire situation, Earth Tones at its peak achieves beautiful moments of introspection to sooth the soul.